ISODE is an expert in high performance thermal insulation
Isode offers unique solutions in:
Thermal insulation
Thermal protection
Passive fire protection
Machining, cutting and shaping of materials
ISODE designs and manufactures tailor-made high performance thermal protection solutions, in the form of flexible or rigid thermal shields and protection.
Nearly 25 years of experience in thermal insulation, have enabled ISODE to acquire a perfect mastery of insulation technologies, from design to production, from prototype to small or medium series.
Image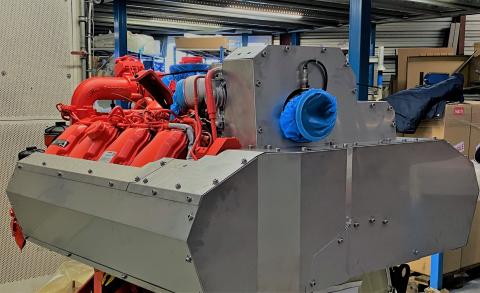 From analysis to design
ISODE supports you from the analysis and detection of the need, to the design and manufacture of the solution adapted to your constraints, whether they are vibratory, acoustic, mechanical, chemical, or environmental, and this within a contained budget.
Our solutions are specifically designed to insulate thermally, in order to protect workers, electronic, hydraulic or mechanical systems, against extreme temperatures or the risk of fire.
Image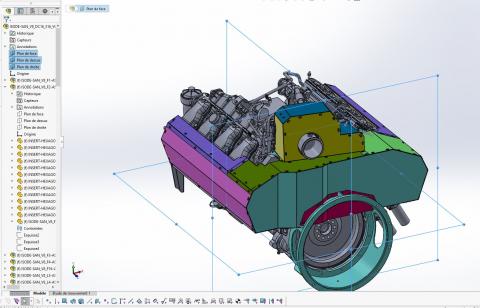 Thermal Engineering Office
Our integrated thermal and mechanical engineering office intervenes from the study to the construction of new equipment, and also to the improvement or modification of existing installations.
Image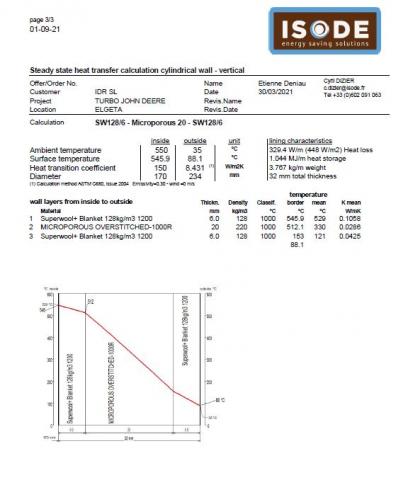 Growing strongly and steadily
ISODE operates in the following areas:
Transport (marine, industrial and military machinery, construction and agricultural machinery, rail, aeronautics)
Energy (fuel cells, hydrogen storage, nuclear, concentrated solar power, batteries, generators, biomass)
OEM (manufacturers of household appliances, boilers, fire doors, industrial kitchens, refrigerators, super-freezers)
Industry (refineries, glassworks, steel industry, heat treatment)
Our factory is ISO9001 certified, we meet all the requirements of our customers in a flexible, innovative and responsive way. Our company on a human scale, with a reduced structure allows us to control our costs and prices.
Image